• Brightening • Ingredient Spotlight • niacinamide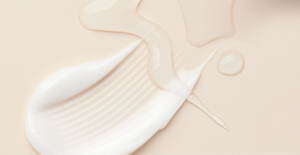 If it seems like niacinamide is being added to every skincare product on Earth, you might wonder what all the fuss is about. Niacinamide is certainly having a moment of popularity, and for anyone who cares about skin, this is great news. Niacinamide is a biologically active vitamin B derivative also known as niacin, and it's a water-soluble vitamin that's usually found in food. We've discussed this ingredient at length in the past, but in case you missed it here is one vital tip about niacinamide that you should remember above all else: your niacinamide-filled products should be left on your skin....
---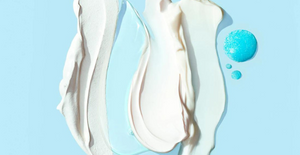 What is Niacinamide? If you're into skincare, you've most likely heard of niacinamide, also known as a form of Vitamin B3. It's starting to pop up everywhere, with promises of smooth, calm, and happy skin...but what does this all mean? If you aren't aware of exactly what B3 can do for your skin, we've put together a list of its benefits and forms that can help you add it to your daily routine.   1. It helps with skin cancer prevention. Niacinamide isn't a free pass to toss out your sunscreen and stop worrying about skin cancer screenings, but it's...