• retinol
If you follow along with us at all, you'll hear us recommend retinol skincare products frequently and why we love them so much. We will always recommend this skincare superstar to anyone and everyone who will listen, but before using this powerful active there are some things you should know to make your experience using it as beneficial to your skin as possible. Buffer Your Retinol If you're a retinol newbie or you're increasing your strength and use, you'll want to buffer your retinol with a moisturizer that helps reduce inflammation and soothes your skin. All you need to do is combine your...
---
• Cleansers • retinol • Skincare Tips • sunscreen • Vitamin C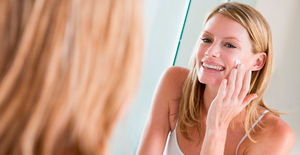 Get expert tips on the best at-home skincare practices and products that will keep your skin healthy, supple, and youthful between appointments with your dermatologist.  Ever wondered what dermatologists do at home in their personal skincare routine? For many of us, our skincare routine is trial and error and as we age our routine changes, too. Dermatologists have the advantage of knowing what works best for all skin types at all ages, and now we would like to pass our wisdom on to you.  Layer on the Defense We frequently discuss the importance of sunscreen as a preventative measure against damaging UV rays and skin cancer, but sunscreen...
---
• Cleansers • Exfoliators • Moisturizer • retinol • Skincare Tips • sunscreen • Vitamin C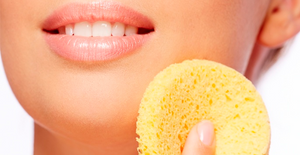 Whether you have far too many skincare products cluttering up your cabinet at home, or too few with no idea on what you need, here is a list of the five products every gal should have to make sure you are taking care of your skin adequately and treating it well.  A Cleanser That Works For Your Skin TypeThis is critical because, as you know, not all cleansers (or faces) are created equal and it is essential that you are cleansing in a way that doesn't exacerbate the signs of aging, irritate your skin, or lead to clogged pores. Here are our...
---
• retinol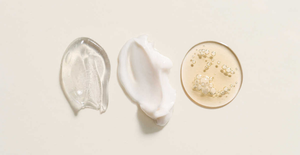 We've heard a lot of excuses for why some people STILL don't use retinol (if you're one of them, we're committed to making you a devoted retinol enthusiast by the end of this article). Retinol is one of those incredible ingredients that does everything it can to help everyone of any age and skin tone, without much appreciation. So if you've found yourself making excuses for why you can't use it, you might be holding on to some old myths, half-truths, and even some flat out false info. Below are the most common myths about retinol, debunked. If it causes...