• retinol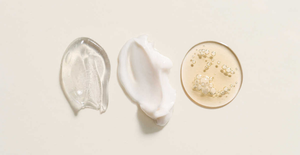 We've heard a lot of excuses for why some people STILL don't use retinol (if you're one of them, we're committed to making you a devoted retinol enthusiast by the end of this article). Retinol is one of those incredible ingredients that does everything it can to help everyone of any age and skin tone, without much appreciation. So if you've found yourself making excuses for why you can't use it, you might be holding on to some old myths, half-truths, and even some flat out false info. Below are the most common myths about retinol, debunked. If it causes...
---
• Serums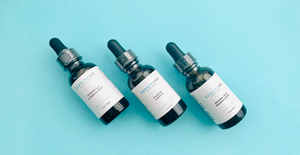 These three serums have become top sellers for a reason—and they should be staples in just about any skincare routine, at any age, and for any skin type. Looking for a complete hair and skin serum trio? Look no further. Filler in a BottleOur top seller has earned its place at the top of the list of patient favorites thanks to it's light but powerful mix of hyaluronic acid, niacinimide, and other collagen-boosting ingredients. Filler In A Bottle is clinically proven to deliver equivalent results to one injection of collagen filler in just two weeks of regular use. Fortified with glycosaminoglycans which preserve...
---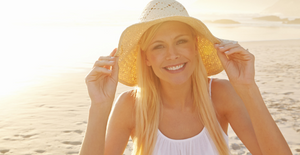 No, but it hasn't stopped this dangerous myth from causing many to forego sun protection for the sake of their daily vitamin D dose.  Vitamin D is essential to bone health. People need to get enough vitamin D to prevent osteoporosis and bone fractures in older adults, and it doesn't take much sun for our bodies to make enough vitamin D to meet our daily needs. However, adequate protection from UV rays is also essential to keeping your skin safe and preventing skin cancer, particularly melanoma. So where is the balance, and how should you apply sunscreen so that you...