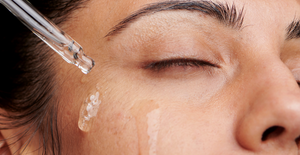 You've likely heard the word "actives" if you've gotten into skincare at all, and it can be confusing understanding exactly what an active is sometimes. While there are certain actives that we recommend for everyone (retinol), it's important to understand the different types of actives and what they actually do (and whether or not you need them). So what is an active?In short, an active refers to the active ingredient in any product and how it is supposed to correct an issue with your skin. For example, if you have acne you've probably tried a cleanser that had salicylic acid as its...
---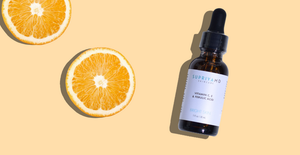 For anyone concerned about aging skin, it's pretty typical that we focus on including all the best corrective measures at night to reduce our wrinkles, dark circles and age spots overnight while we sleep. However, your morning routine is all about prevention. With a majority of aging coming from daily exposure to sunlight, you'll have a lot less to correct every night if you protect your skin during the day. Below is a simple morning guide to making the most out of preventative skincare that will start your day off right. Start with a clean slate by washing your face with a...
---
• acne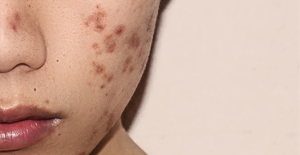 Whether you're prone to getting acne or not, you may notice that there are areas that break out more than others. While acne treatment plans are generally similar for everyone, treating the underlying cause is where a little extra attention is beneficial. Once you've treated your active breakouts, here's how to narrow down the causes to avoid more in the future. CHIN & JAWLINEThis is one of the most common places for acne because it's usually the result of something we all have to experience whether we like it or not: hormonal changes. They're unavoidable, so if you notice zits...
---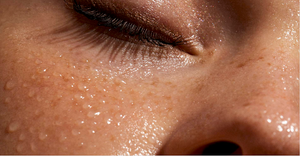 The causes are different, but the result is the same: your skin looks irritated, flaky, and it might even be so dried out that you're seeing cracks appear along with fine lines and wrinkles. It might be tempting to grab some moisturizer and layer it on a little thicker, but is that going to fix it? On the surface they may look like the same thing, but the difference between dehydrated skin and dry skin lies in the source of what's missing. What Causes Dry Skin?With dry skin, the culprit here is a lack of oil. When your skin isn't...
---
• Ingredient Spotlight • Vitamin C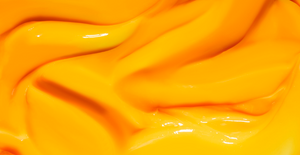 We're all aware of the immune system benefits of vitamin C, but what benefits does it have for your skin? Well, as it turns out, quite a lot.  Vitamin C, first and foremost, is a powerful antioxidant. In fact, it's so effective at deflecting damage from free radicals that we recommend it just as much as your SPF. We would never go so far as to suggest that it can replace your sunscreen because it absolutely cannot. However, if you flat out refused to wear sunscreen we'd still rather you at least apply vitamin C to your skin than nothing...